2022 Adventure Training Descriptions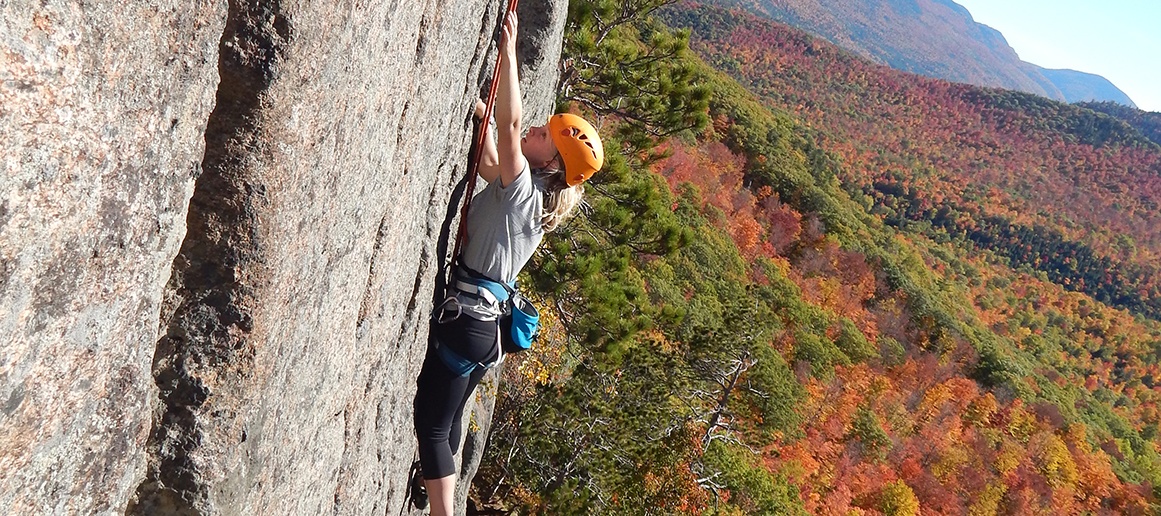 Climbing Club
Time: 10:30am–12:00pm
Ages: 12-15
12,13,14,15
Limit: 8
Member Fee: $25
Non-Member Fee: $50
Session 1
Dates: Wednesday, July 6–Friday, July 15 Time: 10:30am–12:00pm Ages: 12-1512,13,14,15Limit: 8Member Fee: $25Non-Member Fee: $50
Session 2
Dates: Monday, July 18–Friday, July 29 Time: 10:30am–12:00pm Ages: 12-1512,13,14,15Limit: 8Member Fee: $25Non-Member Fee: $50
Join us at the Clark Sports Center for a morning workshop to improve your climbing Skills. This workshop will utilize fitness equipment, and our climbing wall. We will introduce you to beneficial exercises physically and mentally to improve your climbing plus most of all, we climb! Questions, call (607) 547-2800, ext. 124 or 126.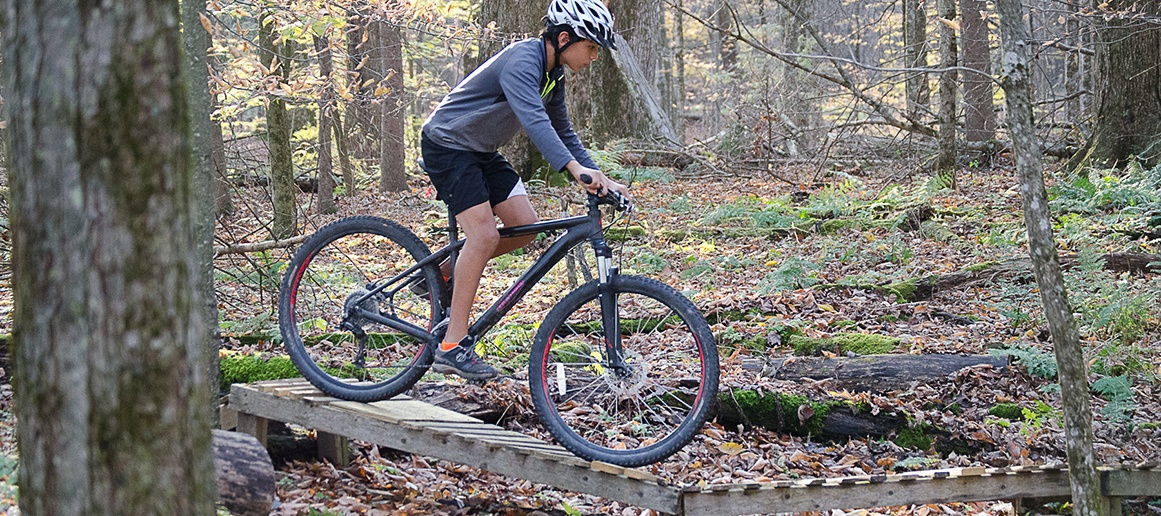 Summer Mountain Biking Clinic
Time: 1:00pm–2:30pm
Ages: 12-15
12,13,14,15
Level: Easy
Limit: 8
Member Fee: $25
Non-Member Fee: $50
Session 1
Dates: Wednesday, July 6–Friday, July 15 Time: 1:00pm–2:30pm Ages: 12-1512,13,14,15Limit: 8Member Fee: $25Non-Member Fee: $50
Get together with us and develop your, "on bike fitness", skills and drills to improve your essential riding skills to ride faster and farther. This is a sports development workshop for young athletes that can be difficult. Focus is on cross-country/endro mountain bike. Questions, call (315) 867-6334.
Riders must have mountain bikes, helmets, and solid footwear. All equipment must be in excellent working order prior to sessions. Riding will take place in woods on hiking terrain. This terrain can be challenging and sometimes intimidating. Mountain biking is a dangerous sport.