Hours
Hours
Monday–Friday • 5:30am–9:00pm
Saturday • 8:00am–5:00pm
Sunday • 8:00am–5:00pm
Facility Closures
Facility Closures
New Years Day
Easter Day
Memorial Day
Independence Day
Hall of Fame Induction Weekend
Repair Week
Labor Day
Thanksgiving Day
Christmas Eve Day
Christmas Day
New Years Eve Day
---
---
Today's Schedule: Thursday, March 23
---
Aquatics
Diving Pool
Aquatics
Lap Pool
Aquatics
Teaching Pool
Bowling Alley

Open Fitness5:30am–8:00am

Adult Swim8:00am–3:00pm

Springbrook12:45pm–1:45pm

Open Swim3:00pm–4:00pm

Sharks Swim Team4:00pm–5:00pmPOOL CLOSED

Adult Swim5:00pm–7:00pm

CCS Varsity Swim Team7:00pm–8:00pmPOOL CLOSED

Open Swim8:00pm–9:00pm

Open Laps5:30am–8:00am

Aqua Zumba8:00am–8:45amVeronica

Adult Laps8:00am–3:00pm

Preschool Swim11:00am–12:00pm

Open Swim3:00pm–4:00pm

Swim Lessons3:30pm–4:00pmLevel 2

Sharks Swim Team4:00pm–5:00pmPOOL CLOSED

Adult Laps5:00pm–6:30pm

CCS Varsity Swim Team6:00pm–8:00pm

Open Swim6:30pm–9:00pm

Open Fitness5:30am–8:00am

Aqua Zumba8:00am–8:45amVeronica

Adult8:45am–10:00am

Physical Therapy10:00am–11:00amPOOL CLOSED

Preschool Swim11:00am–12:00pm

Adult12:00pm–2:00pm

Physical Therapy2:00pm–3:00pmPOOL CLOSED

Open Swim3:00pm–4:00pm

Sharks Swim Team4:00pm–5:00pmPOOL CLOSED

Adult5:00pm–5:30pm

Swim Lessons5:30pm–7:00pmPOOL CLOSED

Open Swim7:00pm–9:00pm

Open9:00am–12:00pm

Preschool Bowling10:00am–10:30am

Pathfinder League12:30pm–2:30pm

Open2:30pm–5:00pm
Adventure
High Rock Wall
Adventure
Outings
Athletics
Gym Floor
Trackman Golf Simulator

Kids Climb3:00pm–5:00pm(Grades K-6)

Adult Climb5:30pm–8:00pm

Open Floor5:30am–8:00am

Closed8:00am–8:30am

Preschool Academy8:30am–9:00am

Preschool Play9:00am–10:30am

Open Floor10:30am–12:00pm

Adult Pickleball Member Play12:00pm–2:00pm

Open Floor2:00pm–3:00pm

Boy's Travel Basketball Practice3:15pm–5:15pm(Grades 3/4: 3:15-4:15pm; Grades 5/6: 4:15-5:15pm)

Closed5:30pm–6:00pm

Adult Futsal League6:00pm–9:00pm

Open8:00am–9:00am

Open9:00am–10:00am

Open10:00am–11:00am

Open11:00am–12:00pm

Open12:00pm–1:00pm

Open1:00pm–2:00pm

Open2:00pm–3:00pm

Open3:00pm–4:00pm

Open4:00pm–5:00pm

Open5:00pm–6:00pm

Open6:00pm–7:00pm

Open7:00pm–8:00pm
Class Facility Key: Cycling StudioDiving PoolGym FloorSports Performance AreaStudio OneStudio TwoYoga & Pilates Studio
Upcoming Events
---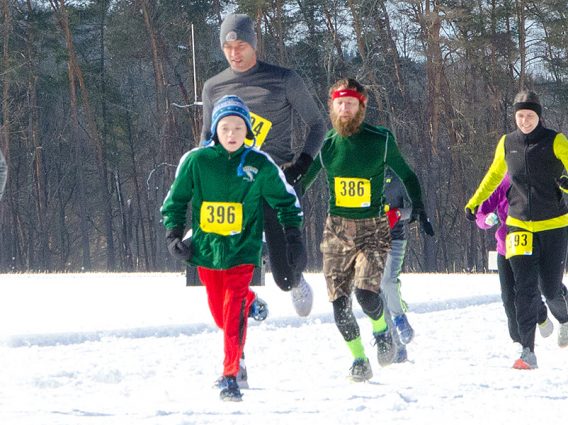 Not So Frozen Toes Race
Saturday, March 25, 2023
Our annual Not so Frozen Toes 5 Miler Trail Race will be held on Saturday, March 25, 2023.
Event Details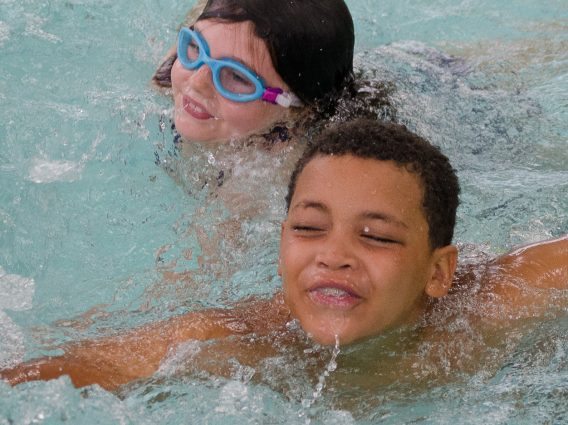 No School! Youth Events
Monday, April 3, 2023
No School! Join us for Spring Break at the Clark Sports Center, Monday-Friday, April 3-7, and Monday, April 10!
Event Details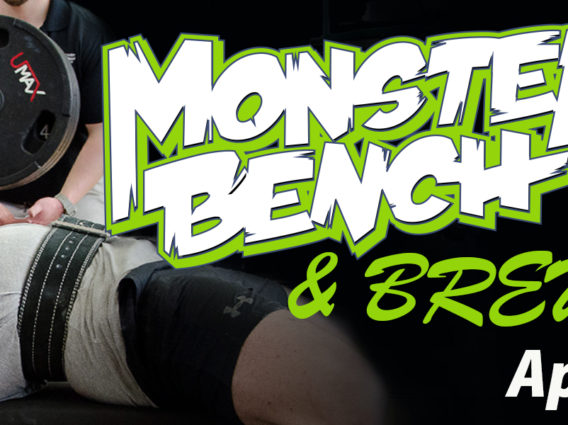 Monster Bench and Brew Competition
Saturday, April 29, 2023
Our annual Monster Bench & Brew Competition and will be held on April 29, 2023, at Brewery Ommegang.
Event Details
Sign Up For Our Email Newsletter
---