About The Award
The award is given in memory of Patrick C. Fetterman, long time Associate Director of the ACC Gymnasium. Recipients are honored for their dedication to serving local youth, especially in the area of athletics. The Clark Sports Center makes a presentation of this award at a special gathering of friends, family, and members of the community. A trophy sculpted by Fred Blatt, local artist, is on display at Sports Center and each year the recipients names is added to the engraved plate on the trophy. The intent is to honor a community member with a show of genuine appreciation by the Clark Family, The Clark Foundation, and The Clark Sports Center for all he or she has done for youth and athletics.
The following phrases describe the criteria for the award:
Must be involved with local youth in the area of athletics.
Caring, compassionate, and kind.
Honest, fair, and ethical.
Unselfish motives and good-hearted.
Shows good sportsmanship, patience, and sense of humor.
Teaches through example.
Is well liked and respected by children and adults.
Enjoys what he or she is doing.
Is truly interested in helping children with a positive experience.
Has direct contact with children, but in their involvement may help with fundraisers, booster clubs, etc.
May be a coach, referee, umpire, or other organizer.
Is an excellent role model.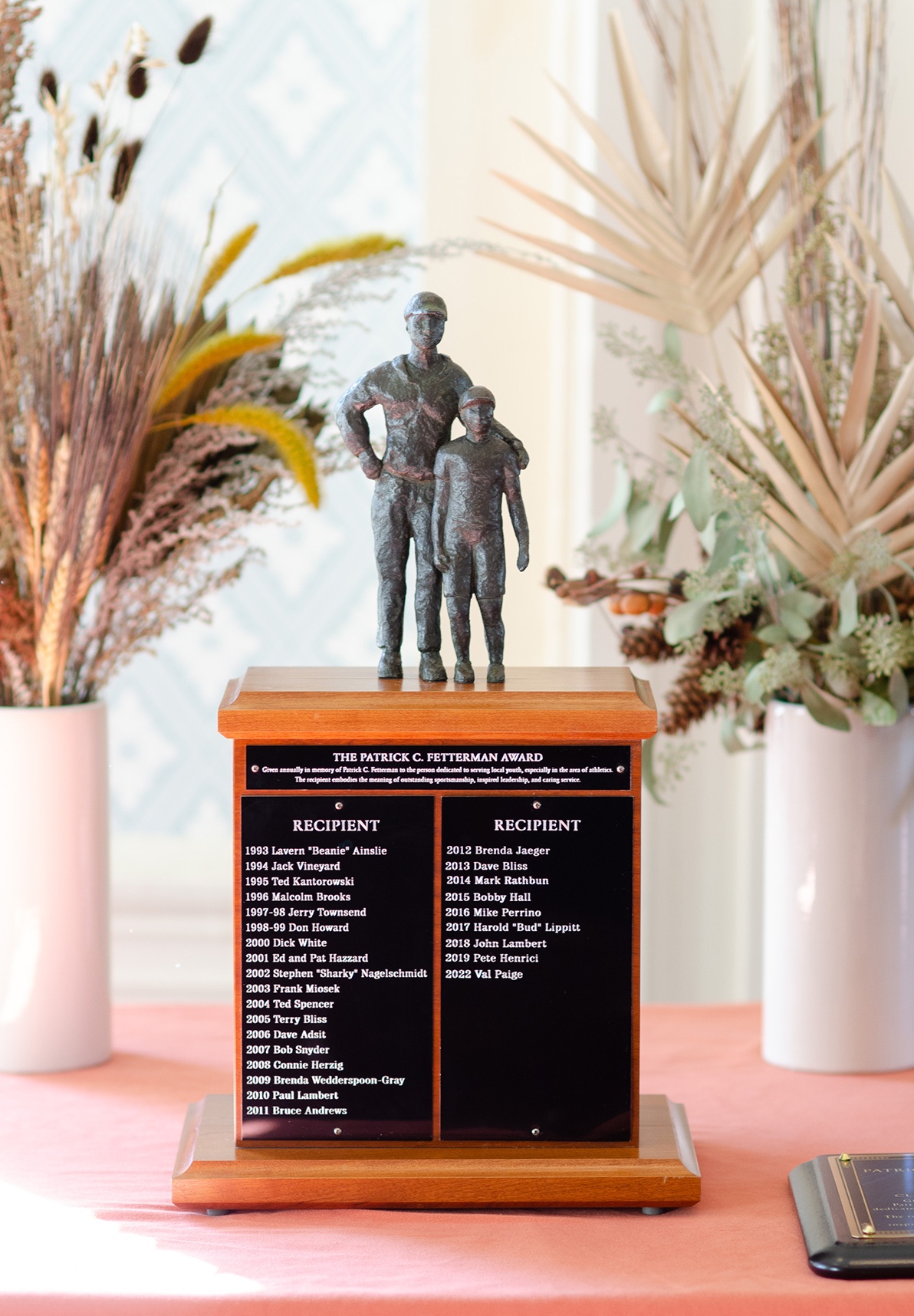 Recipients Of The Award
2022: Val Paige
2019: Pete Henrici
2018: John Lambert
2017: Harold "Bud" Lippitt
2016: Mike Perrino
2015: Bobby Hall
2014: Mark Rathbun
2013: Dave Bliss
2012: Brenda Jaeger
2011: Bruce Andrews
2010: Paul Lambert
2009: Brenda Wedderspoon-Gray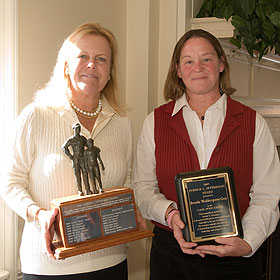 2008: Connie Herzig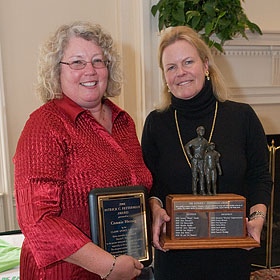 2007: Bob Snyder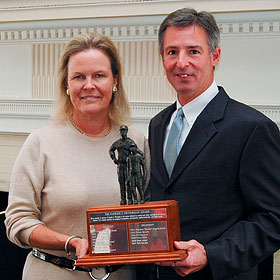 2006: Dave Adsit
2005: Terry Bliss
2004: Ted Spencer
2003: Frank Miosek
2002: Stephen "Sharky" Nagelschmidt
2001: Ed & Pat Hazzard
2000: Dick White
1998/1999: Don Howard
1997/1998: Jerry Townsend
1996: Malcom Brooks
1995: Ted Kantorowski
1994: Jack Vineyard
1993: Lavern "Beanie" Ainslie