band color="white"]
CPR/AED
Full Certification
There are currently no scheduled CPR certifications.
This course is for those seeking certification in CPR/AED that have an expired certification (over 30 days) or haven't taken a certification course before. Course held in the Community Room.
Sign up online. $30 for members or $40 for non-members. There is a minimum of 4 and maximum of 10 participants in order for the course to run.
For more information, please contact Matt Phillips by calling 547-2800, ext. 130.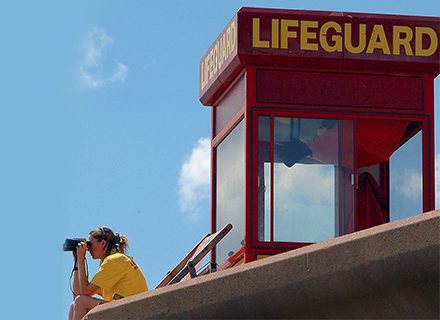 [/band]