Hours
Hours
Monday–Friday • 5:30am–9:30pm
Saturday • 8:00am–5:00pm
Sunday • 8:00am–5:00pm
Facility Closures
Facility Closures
New Years Day
Easter Day
Memorial Day
Independence Day
Hall of Fame Induction Weekend
Repair Week
Labor Day
Thanksgiving Day
Christmas Eve Day
Christmas Day
New Years Eve Day
Today's Schedule: Thursday, February 27
---
Athletics
Gym Floor
Bowling Alley
Group Fitness
Aqua
Group Fitness
Spinning
Group Fitness
Studios

Open5:30am–8:30am

Preschool Play9:00am–10:30am

Open10:30am–12:00pm

Adult Pickleball Open Play12:00pm–2:00pm(Half floor)

Open2:00pm–3:00pm(Half floor)

Boy's Travel Basketball Practice3:15pm–4:15pm

Girl's Travel Basketball Practice4:15pm–5:15pm

Adult Futsal League5:30pm–9:30pm(Dec. 5-April 30)

Open9:00am–12:00pm

Women's Recreational League1:00pm–3:00pm

Open2:30pm–5:00pm

Fluid Movement9:15am–10:00amSusan

Water Walking 10110:00am–10:30amSusan

Hydro Power5:30pm–6:15pmCarole

Express Spin9:30am–10:00amCarlene

Express Spin3:45pm–4:15pmAndrea

Express Spin5:30pm–6:00pmJoshua/Amanda

Fit Camp6:00am–6:45amAlison

Forever Fit7:00am–7:45amAndrea

FIRE8:15am–9:15amSierra

Long Strong Life9:30am–10:15amAndrea

Sit & Get Fit10:30am–11:15amCarlene

Express4:30pm–5:00pmAndrea

Pound5:30pm–6:15pmMichelle

TRX Fitness5:30pm–6:00pmAndi

Karate6:30pm–8:00pmDave
Group Fitness
Yoga & Pilates
Racquetball Courts
Singles Squash Courts
Doubles Squash Court
Tennis Center

Beginner Yoga Flow9:45am–10:45amAntonita

Beginner & Beyond Tai Chi11:00am–11:45amKatherine

Core & Calm12:00pm–1:00pmKatherine

Heated Vinyasa Flow Yoga5:30pm–6:30pmSuzanne

Gentle Yoga7:00pm–7:45pmNicole

Open5:30am–3:00pm

After School Youth Play3:00pm–5:00pm

Open5:00pm–9:30pm

Open5:30am–3:00pm

After School Youth Play3:00pm–5:00pm

Squash League5:30pm–9:30pm

Open5:30am–3:00pm

After School Youth Play3:00pm–5:00pm
Class Facility Key: Diving PoolGym FloorSpin StudioSports Performance AreaStudio OneStudio TwoYoga & Pilates Studio
---
---
Upcoming Events
---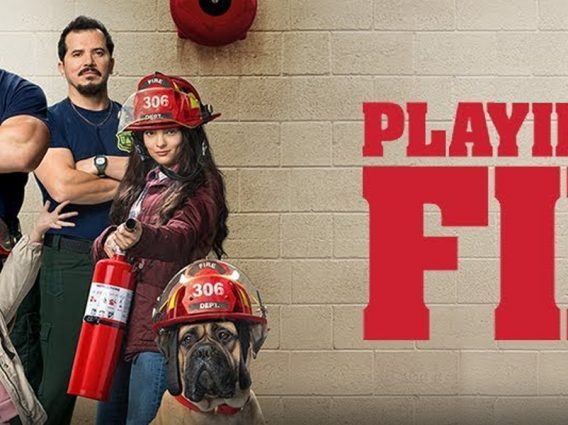 Community Movie Nights
Saturday, March 14, 2020
Community Movie Nights at the Sports Center have moved inside to the Community Room! Movies are shown on the inflatable movie screen and FREE to the community.
Event Details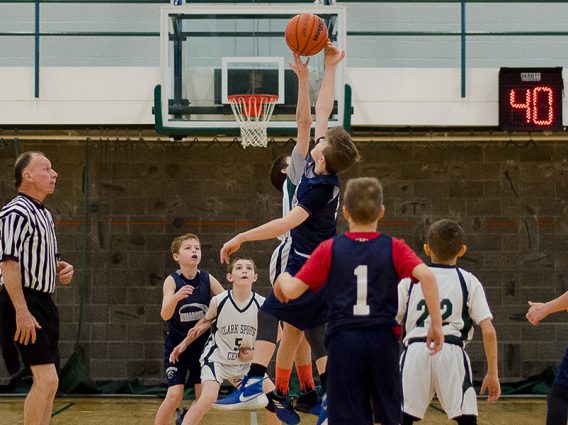 Patrick C. Fetterman Memorial Basketball Tournament
Saturday, March 21, 2020
Monster Bench Press Competition
Saturday, April 4, 2020
Our annual competition will be held on Saturday, April 4, 2020.
Event Details
Sign Up For Our Email Newsletter
---