Hours
Hours
Monday–Friday • 5:30am–9:00pm
Saturday • 8:00am–5:00pm
Sunday • 8:00am–5:00pm
Facility Closures
Facility Closures
New Years Day
Easter Day
Memorial Day
Independence Day
Hall of Fame Induction Weekend
Repair Week
Labor Day
Thanksgiving Day
Christmas Eve Day
Christmas Day
New Years Eve Day
Today's Schedule: Saturday, February 27
---
Aquatics
Diving Pool
Aquatics
Lap Pool
Aquatics
Teaching Pool
Bowling Alley
Tennis Center

Diving Pool Reservation8:00am–9:00am

Diving Pool Reservation9:15am–10:15am

Diving Pool Reservation10:30am–11:30am

Diving Pool Reservation11:45am–12:45pm

Diving Pool Reservation1:00pm–2:00pm

Diving Pool Reservation2:15pm–3:15pm

Diving Pool Reservation3:30pm–4:30pm

Lane Reservation8:00am–9:00am

Lane Reservation9:15am–10:15am

Lane Reservation10:30am–11:30am

Lane Reservation11:45am–12:45pm

Lane Reservation1:00pm–2:00pm

Lane Reservation2:15pm–3:15pm

Lane Reservation3:30pm–4:30pm

Teaching Pool Reservation9:15am–10:15am

Teaching Pool Reservation10:30am–11:30am

Teaching Pool Reservation11:45am–12:45pm

Teaching Pool Reservation1:00pm–2:00pm

Teaching Pool Reservation2:15pm–3:15pm

Teaching Pool Reservation3:30pm–4:30pm

Bowling Reservation8:30 am–9:30 am

Bowling Reservation9:45 am–10:45 am

Bowling Reservation11:00 am–12:00 pm

Bowling Reservation1:00 pm–2:00 pm

Bowling Reservation2:15 pm–3:15 pm

Bowling Reservation3:30 pm–4:30 pm
Class Facility Key: Diving PoolGym FloorSpin StudioSports Performance AreaStudio OneStudio TwoYoga & Pilates Studio
---
---
Upcoming Events
---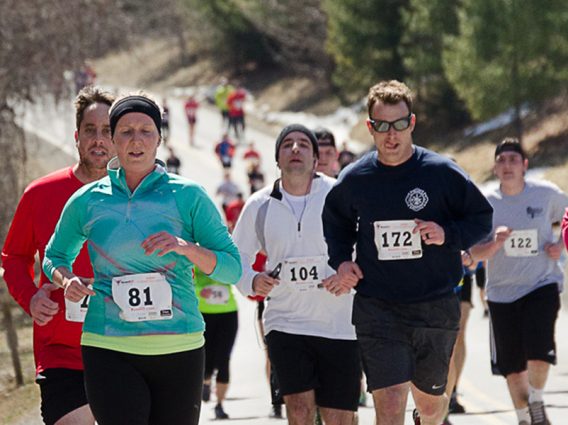 SADD Strides for Safety 5K Run/Walk
Sunday, April 18, 2021
The 22nd Annual SADD Strides for Safety 5K Run/Walk will take place on Sunday, April 18, 2021.
Event Details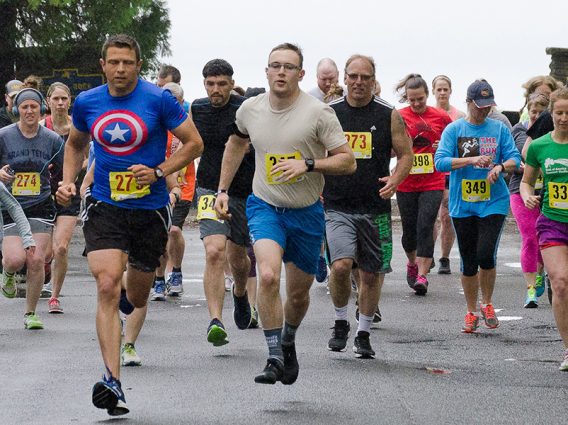 Council Rock to Council Rock Virtual Race
Sunday, May 16, 2021
The 7th Annual 4.4 Council Rock to Rock race has been postponed.
Event Details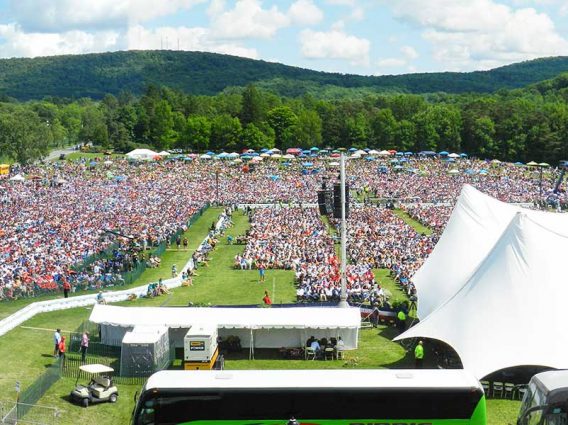 Baseball Hall of Fame Induction Ceremony
Sunday, July 25, 2021
Due to the ongoing safety concerns associated with the COVID-19 pandemic, 2021 Hall of Fame Weekend ceremonies will take place as indoor television events, adhering to all of the required New York State guidelines.
The Hall of Fame's 2021 Induction Ceremony will take place live on MLB Network on Sunday, July 25 beginning at 1:30 p.m. EDT, honoring honor the members of the Class of 2020: Derek Jeter, Marvin Miller, Ted Simmons and Larry Walker.
Event Details
Sign Up For Our Email Newsletter
---