Hours
Hours
Monday–Friday • 5:30am–9:30pm
Saturday • 8:00am–5:00pm
Sunday • 8:00am–5:00pm
Facility Closures
Facility Closures
New Years Day
Easter Day
Memorial Day
Independence Day
Hall of Fame Induction Weekend
Repair Week
Labor Day
Thanksgiving Day
Christmas Eve Day
Christmas Day
New Years Eve Day
Today's Schedule: Friday, March 22
---
Athletics
Gym Floor
Bowling Alley
Group Fitness
Aqua
Group Fitness
Spinning
Group Fitness
Studios

Open5:30am–10:00am

Headstart10:15am–10:45am(Ends June 7)

Open10:45am–3:00pm

Gymnastics3:15pm–5:15pm(Level 1, 3:15-4:15; Level 2, 4:15-5:15. April 23-May 31)

Jr. High Dodgeball League6:00pm–7:30pm(Half Floor)

Open6:00pm–7:30pm(Half Floor)

Open7:30pm–9:30pm

Open9:00am–12:00pm

Open1:00pm–3:00pm

Elementary & Middle School Bowling League3:00pm–5:00pm(Ends April 5)

Open6:00pm–9:00pm

Morning Splash7:00am–7:45amCarole

Aqua Zumba8:00am–8:45amVeronica

Express Spin6:00am–6:30amColleen

Spinning8:30am–9:30amNancy

Escape6:00am–6:30amDeirdre

Prime Time Plus11:15am–12:15pmKatherine

Escape4:30pm–5:00pmAmy.L.
Class Facility Key: Diving PoolGym FloorSpin StudioSports Performance AreaStudio OneStudio TwoYoga & Pilates Studio
---
---
Upcoming Events
---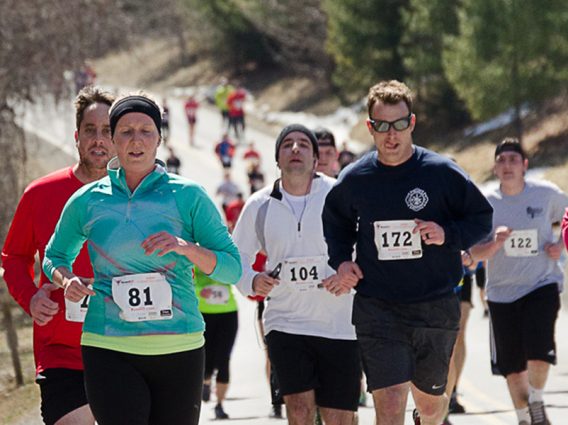 SADD Strides for Safety 5K Run/Walk
Sunday, April 7, 2019
The 20th annual event will be held on Sunday, April 7, 2019.
Event Details
Monster Bench Press Competition
Saturday, April 13, 2019
Our annual competition will be held on Saturday, April 13, 2019.
Event Details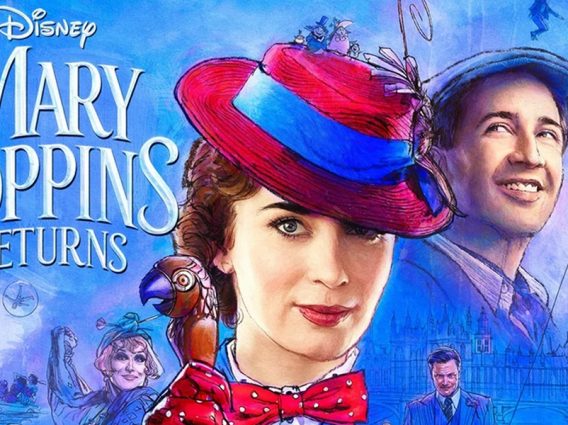 Community Movie Nights
Saturday, April 13, 2019
Sign Up For Our Email Newsletter
---